Strengthening the airspace of NATO's eastern flank (PL)
The publication takes a closer look at the transition from Soviet- or Russian-made aircraft to fourth-generation Western multirole fighters in Central and Eastern European countries. Thomas-Durell Young uses the experiences and lessons learned from this process to identify solutions for institutional capacity building and the adjustment of policies at the ministerial level.
Version in Polish.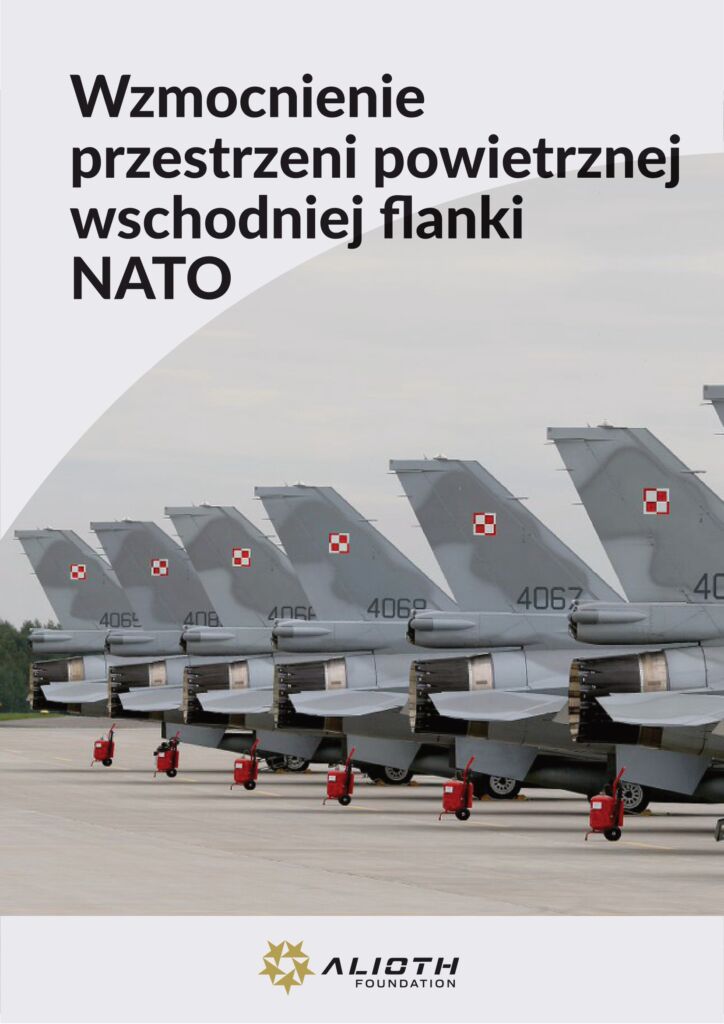 Polish defense industry – diagnosis and development prospects (PL)
The defense industry is one of the fundamental links of national security. It is of great importance for the defense of the state, and above all for military security. It is a well-equipped army that can guard the independence and sovereignty of the state. Taking care of the constant development of the domestic defense industry is crucial if the state wants to be reckoned with on the international arena.
Version in Polish.